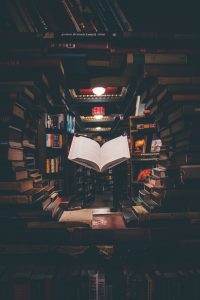 The novel you've written and published is the foundation of your income, and the best case scenario is exploiting as many intellectual property rights as you can.
Most of your money will come from sales of the actual book. That book will have a number of formats, print, ebook and audiobook. It can also be translated into a host of languages.
Then things will start to get a little complicated, because it can also be the basis of other media. That is what I want to discuss now.
This is not something new. This has always been a confusing corner of the business. Let me provide some context.